Description
EasyOut 2in1 Extraction Tool
FIXED SPRAY HEAD / ROTOR REMOVAL AND
REPLACEMENT TOOL
Finally, a unique tool designed and engineered to help you do the job like never before….
Now one tool for both ½" inlet fixed spray heads with 2", 3", 4" 6" and 12"
pop-up bodies or ¾" inlet rotors.
Fits the following fixed spray head series with ½" threaded inlets:
Toro

Rain Bird

Hunter

WeatherMatic

570 Series *
Precision Nozzles
Bodies
1800 Series
Uni-Spray bodies
PS Ultra
Pro Series
MP Rotator Series
Max Spray Series

Hit Products

Irritrol

K-Rain

 

700 Series
900 Series
900T Series
HP Series
I-Pro Series
K-Sprays Series NP
Spray Series,
Pro-S Sprays Series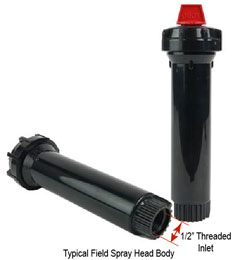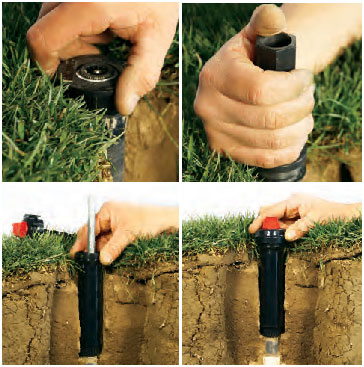 *Incompatible with 570 series using ZXF internals.
General Note: Will not work on some fixed spray heads if the side inlet is used.
---
Fits the following rotor series w/ a ¾" female inlet:
Toro

Rain Bird

Hunter

WeatherMatic

Mini 8 Series
300 Multi-Stream
T5, TR50XT
5000 & 5000 Plus Series
3500 Series
Pro Series
T3 Rotors

Irritrol

K-Rain

430R Series
550R Series
RPS-50 Series
RPS-75 Series
RPS Select
Pro Plus Series
SuperProTM